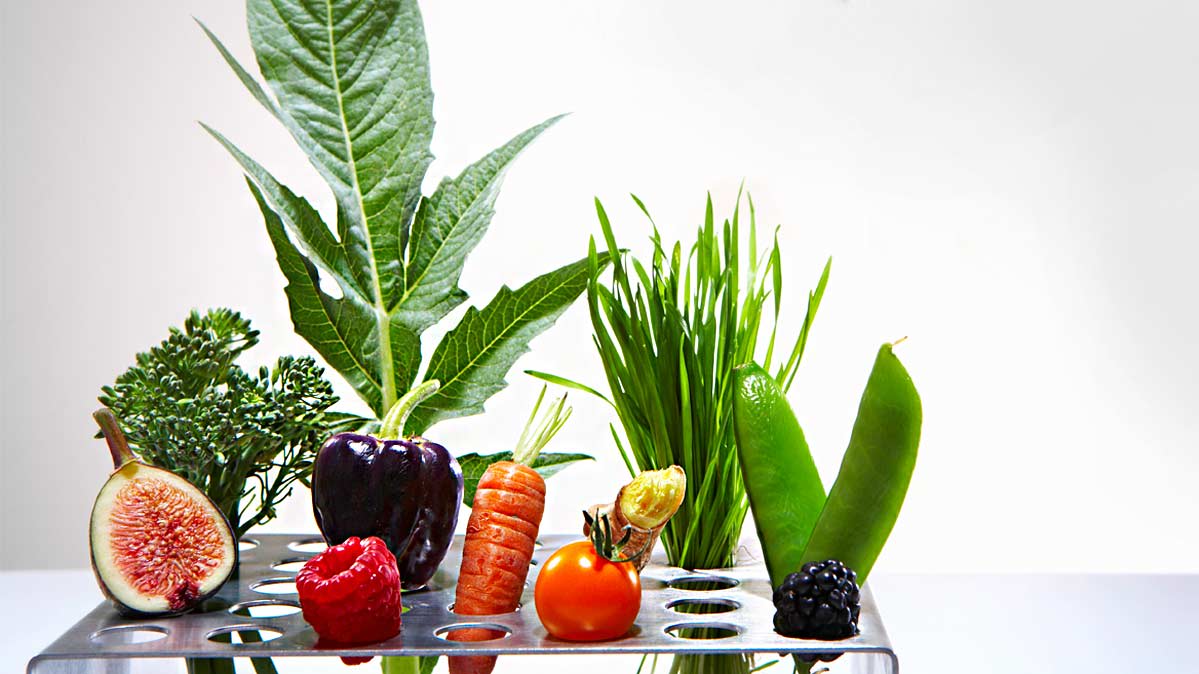 Probably—unless your doctor specifically recommends it (if you're pregnant, for example).
While a study like this has certain limitations, experts CR spoke to said the meta-analysis of randomized controlled trials made more sense for drawing conclusions about vitamins than diets. This is because with other types of research that aren't well-controlled, it can be very difficult to capture the effects of vitamin supplements.
The kind of people who take vitamins tend to be people more concerned with their health in general, which means they may also engage in other healthy behaviors (such as eating well, exercising, and getting enough sleep). By only including randomized controlled trials in the study, researchers were able to separate the effects of the vitamin from the kind of person taking it.
This is where this sort of methodology can be the most helpful. By combining studies, researchers were able to demonstrate "that supplements are [largely] ineffective, and may put you at harm in the short term," says Miller.
Still, some researchers told CR that the analysis may have also masked the benefits of vitamins in certain cases.
The analysis generally did not take into account the nutritional status of the person taking the vitamins, and if people were already well-nourished they would not have received any benefit from the vitamin, says Kris-Etherton. The differing doses of vitamins also were not taken into account, so even people who were in fact vitamin deficient may not have received enough of the supplement to show a benefit.
Even the conclusions that showed a benefit from certain vitamin supplements may be misleading for certain audiences. The research found a benefit of folic acid supplementation, for example, but the data came from China—where foods are not fortified with folic acid, Topol points out in his editorial. For people living in the U.S., where many foods are fortified with folic acid, they would likely not see any benefit from taking a folic acid supplement as well.